Joni and Friends Wins Six Telly Awards During 44th Annual Award Season
AGOURA HILLS, CA – June 19, 2023:
Joni and Friends, the leading global ministry serving people living with disability, announced its win of six Telly Awards in the record-breaking 44th Annual Telly Awards.
This is the fifth year the organization has been recognized for excellence in producing premier videos focused on outreach to individuals and families impacted by disability.
Competing against major Hollywood studios and corporations such as Amazon, Apple, HBO, and PBS, Joni and Friends received multiple awards across Not-for-Profit, Editing, and Cinematography categories.
The organization's winning videos featured stories of rescue and ongoing care for Ukrainian refugees who live with disability, as well as the ministry's work to provide physical, spiritual, social, and economic care in under-resourced countries through Wheels for the World and Joni's House.
"We were very excited to have our videos recognized by the esteemed Telly Awards," said Matt Hayslett, a lead video producer at Joni and Friends. "With nearly 13,000 submissions from 5 continents, it is an honor that our work was awarded. Our videos give an inside look into the lives of the people we serve and allow them an opportunity to share their voices and stories. We look forward to continuing to share stories as we serve many more people living with disability around the world."
All entrants are judged by The Telly Awards Judging Council—an industry body of over 200 leading experts including advertising agencies, production companies, and major television networks. Previous Telly Award Winners include CBS Interactive, Comcast, ESPN, FOX, NBC, and The History Channel.
The 2023 winning entries produced by Joni and Friends are:
Bronze Telly Award Winner: Ukraine Impact
Non-Broadcast Craft: Editing
Bronze Telly Award Winner: Ukraine Impact
Non-Broadcast Craft: Videography/Cinematography
View the full list of Telly Awards presented to Joni and Friends since 2008 at Joni and Friends – Telly Awards
View the full list of 44th Annual Telly Award Winners at 2023 Telly Award Winners
About Joni and Friends: For more than 40 years, Joni and Friends has provided the hope of the Gospel and practical care to people living with disability around the globe. Ministry programs include Joni's House, Wheels for the World™, Retreats and Getaways, and disability ministry training. Joni and Friends also delivers daily inspirational media through radio programs and podcasts.
Media Contact:
[email protected]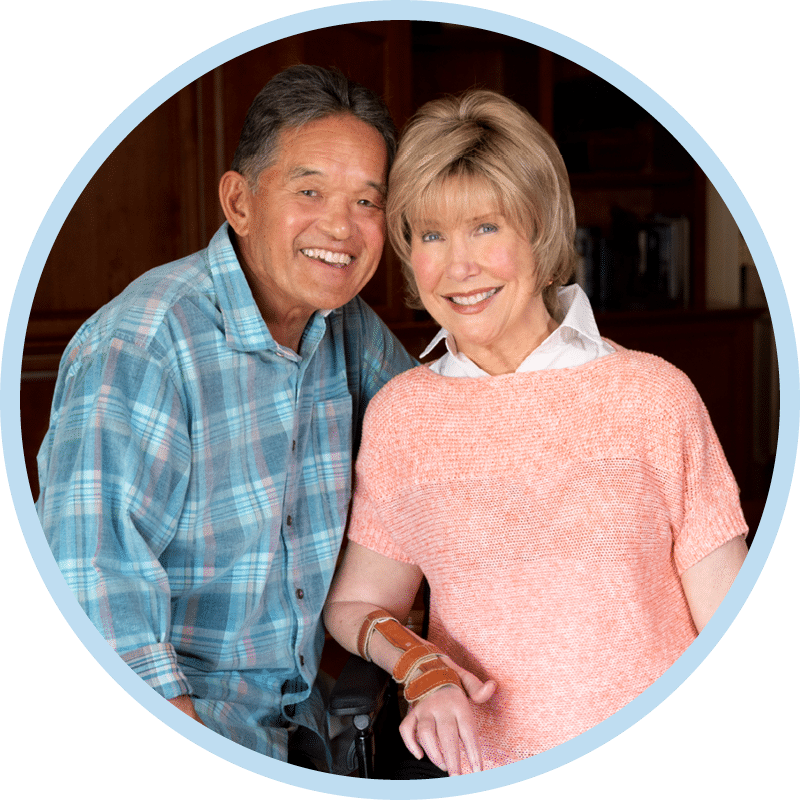 We invite you to join us in prayer for our ministry activities and outreaches.
Thank you for bringing our requests before the Lord.