Cancer Update: Prayerful Petition
Agoura Hills, CA – March 27, 2019:
Update: Joni and Ken thank everyone for their love and prayers. Joni is getting much needed rest and wonderful care at the hospital.
"The earnest prayer of a righteous person has great power and produces wonderful results."

James 5:16
As many of you know, Joni Eareckson Tada recently completed a series of radiation treatments for a recurrence of cancer. In the weeks following, Joni has been challenged with significant pain issues, including most recently, difficulty with breathing.
With these concerns escalating, and Joni's inability to get the sleep needed for recovery, she has been hospitalized for observation and medical oversight.
Knowing the truth of that promise of James 5:16, Joni and Ken would be most grateful for  your  prayers today.  As they express confidence that God is in control, the support of prayerful concern would be deeply appreciated.
 So… please join us in praying without ceasing!
–Joni Eareckson Tada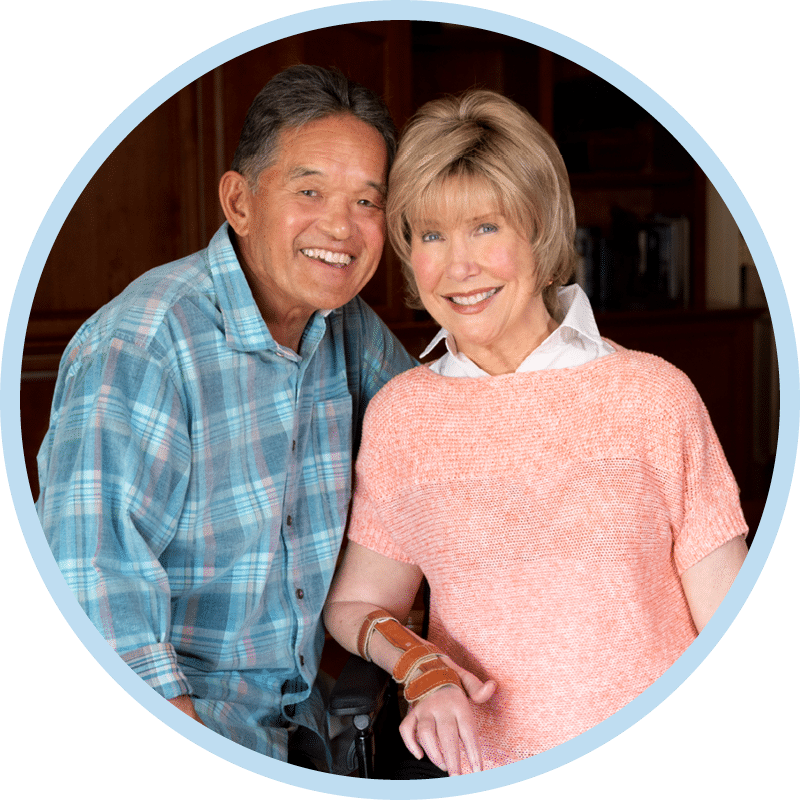 Support Joni and Friends as we "run the race" set before us, serving people living with disabilities around the world.