From the Heart of the Founder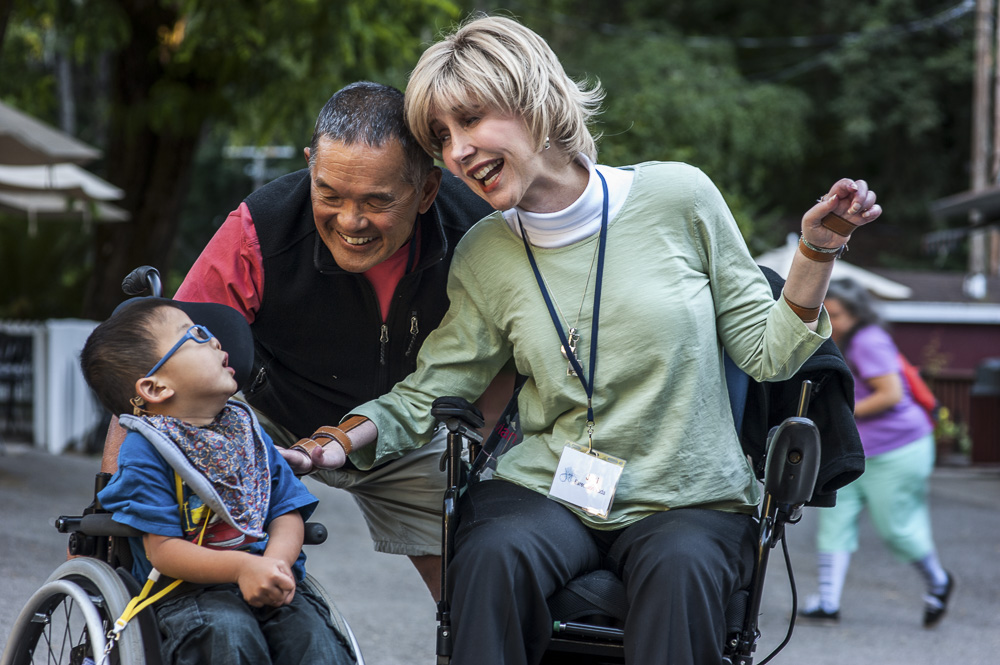 "What I thought was the ruin of my life—breaking my neck—was the beginning of God's greatest use of my life. He chose the thing I despised for his glory and that, to me, is amazing grace."

Joni
What exactly was God thinking when he wrote a diving accident into the script for my life? To be sure, he knew it would transform me and give me a greater love for Jesus. But God saw far beyond that. He was seeing millions of others with disabilities.
He was thinking of the Ugandan child with cerebral palsy locked in a chicken coop while her grandparents work. And the stroke survivor languishing on a bed all day behind a storefront in El Salvador. God saw the child with a disability "living" on a dirty blanket in a kitchen. And the boy with amputated limbs begging so he could help feed his family.
God saw the American Veteran with PTSD and his unraveling marriage. He saw the lonely young paraplegic who feels out of place in a nursing home. And his great heart was stirred when he saw the many parents who bolt their doors and windows to prevent their children with autism from escaping at night.
It is why God designed Joni and Friends. My broken neck was the beginning of God's greatest use of my life; it launched his astounding plan to reach thousands of people with disabilities with his love.
The need was enormous, and so God said to us, "Go out quickly into the streets and alleys… and bring in the poor, the crippled, the blind, and the lame" (Luke 14:21).
In this newsletter, you'll read all about God's great heart for people with disabilities and the many ways he is reaching them through Joni and Friends. (I can't think of a better use of my broken neck.) Am I humbled by the expanding ministry of Joni's House? You bet! (Can't think of a better use of my name!)
And I can't think of a better friend than you as you join me in praying for and financially supporting God's amazing work through Joni and Friends! Besides, God wrote you into the script of my life.
–Joni Eareckson Tada
Together we can bring the kingdom vision of Joni and Friends to life: a world where every person with a disability finds hope, dignity, and their place in the body of Christ.