Cancer Update: Skin Recovery
They say that radiation is only supposed to give you a bad sunburn. But last week, after my chest wall was bombarded from 28 sessions of radiation, my poor skin just gave up – my radiologist gave me time off to rest the red, raw area. I was to resume treatment on Monday morning, but again, he said my chest wall needed to heal more (that area has been damaged so many times over the years from pressure sores and surgeries, little wonder it's hard to mend).
So until Thursday morning, my skin gets to soak in Silvadene covered with Mepilex patches – I thank God for Ken who is fussing over my wound as though he had his nursing degree! Would you please pray my skin will recover? Also, thank you for praying for my radiologist and all the technicians who have taken such a personal interest in my cancer recovery!
Psalm 27:1 is such a help: "The Lord is my light and my salvation—so why should I be afraid? The Lord is my fortress, protecting me from danger, so why should I tremble?" Onward and upward!
–Joni Eareckson Tada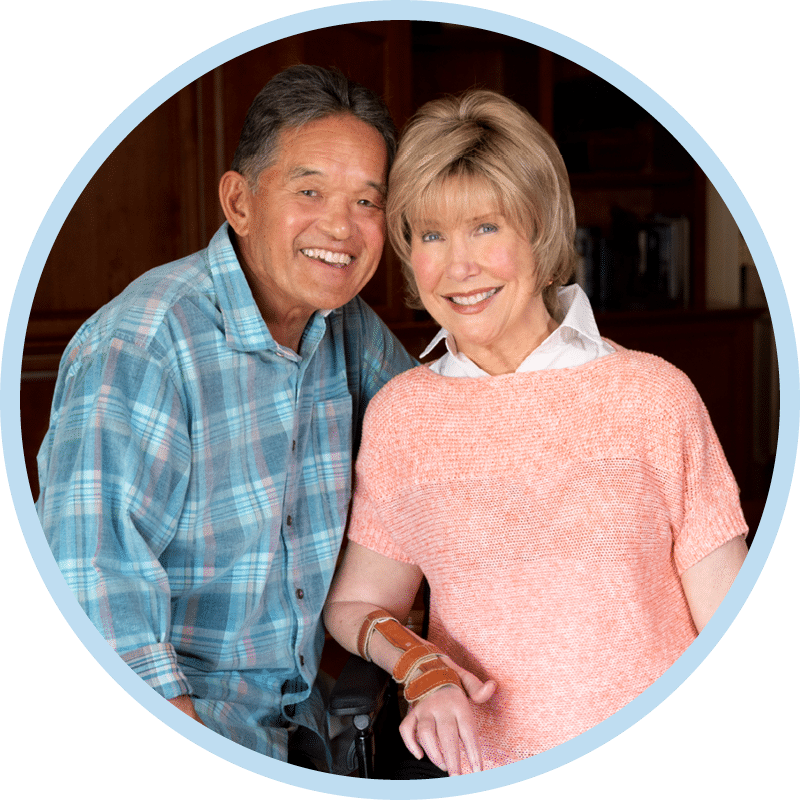 As your church family, we would love to join with you in prayer and offer you encouragement. Click the button below to get in touch with us!