Resources for Coping with Chronic Pain and Illness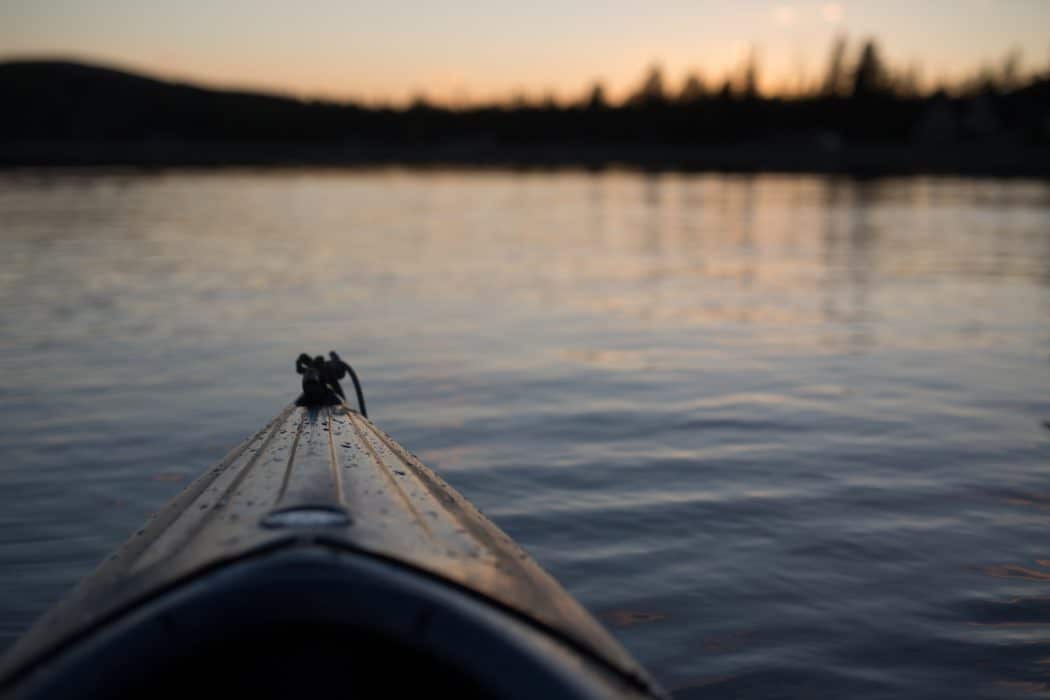 Joni Eareckson Tada often acknowledges the unique challenges of living with an invisible disability – it can be difficult for others to identify and understand. But while some disabilities may be invisible, they are so very real!
If you are living with a chronic illness, pain, or hidden disability, we highly recommend the following resources. We pray they are a source of encouragement as they take a close look at how our suffering fits into God's sovereign plans.