A Higher Image
Often when we talk about God to those who have Down syndrome or are developmentally delayed, we'll say "you're made in the image of God." And that's important.
Every young person with an intellectual disability should know they are made in God's image. After all, we want them to feel good about how God made them. But although being an image bearer is good news, it's not good enough. John Piper says that, "Every human is made in the image of God, which means that God's enemies are created in his image."
That means drug dealers, pedophiles. Being in the image of God is NOT a hopeful condition. It's why when we offer Christ, we invite people to be, not the created image of God, but the recreated child of God — a new creation in Christ." And that's the message we share at Joni and Friends.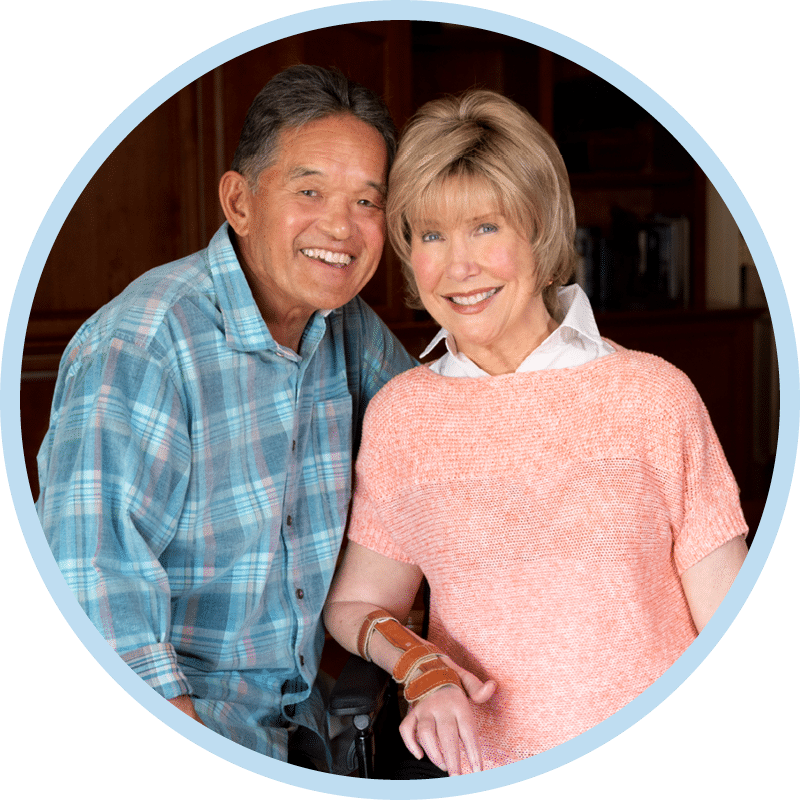 We would love to hear from you! Please send us your prayer requests.