Memories
Hi, I'm Joni Eareckson Tada and there was a time when memories of that fateful day I broke my neck only made me depressed. I remember when I got out of the hospital, I did not want to talk to people about what it was like. Hospital memories made me sad. It's because back then, I looked at every memory through the lens of despair. Kind of like Jeremiah in Lamentations 3 when he said, "I remember my afflictions, and my soul is downcast…" but then he then he starts viewing his afflictions through the lens of God's Word and says in the next verse, this I recall and have hope: God's mercies are new every morning.
Friend, when we look at our suffering from God's point of view, we quickly become hopeful. So, don't look at bad memories through your despair. Look at memories through the lens of God's sovereign design and, like Jeremiah, you will have hope.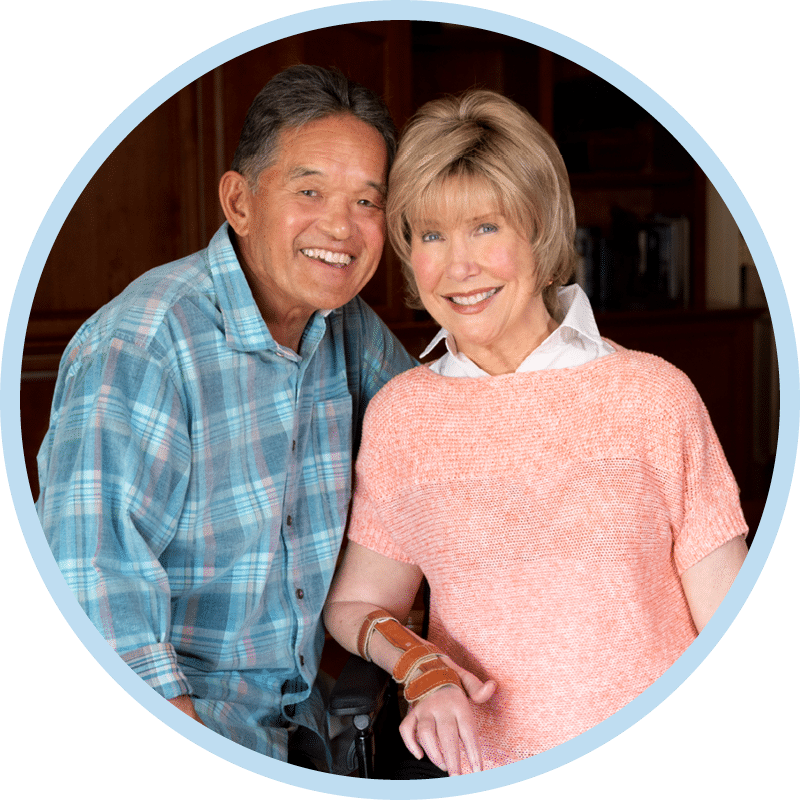 As your church family, we would love to join with you in prayer and offer you encouragement. Click the button below to get in touch with us!